Blockchain Life 2023 in Dubai emerged as a pivotal juncture for global blockchain aficionados to converge, deliberate, and envision the future of the crypto realm. With a powerhouse of 80+ speakers, the event was a magnet for over 7000 enthusiasts from 120+ countries, creating a melting pot of diverse insights. As a forward-thinking entity, Onez.io seized this opportunity to immerse itself in discussions that spanned an array of pertinent topics shaping the crypto and blockchain narrative.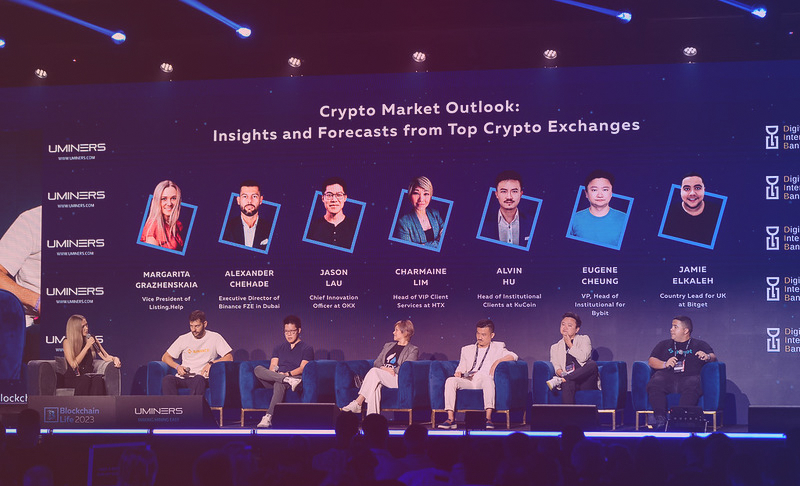 Global crypto industry overview
The forum served as a lighthouse, casting light on the must-know trends for 2024 and beyond in the global crypto industry. The discourse around evolving regulatory frameworks, technological advancements, and the fusion of blockchain with traditional sectors resonated with our ethos at Onez.
Digital asset management
The discussions delved into the plethora of opportunities that digital assets present for businesses. Onez, with its suite of white label crypto solutions, stands at the vanguard, helping businesses navigate the digital asset landscape efficiently.
Hard lessons to heed
Taking cues from the missteps of entities like FTX, 3AC, Luna, and Celsius, the forum was a canvas of shared experiences and lessons. These discussions underscored the imperative of sound strategies and robust frameworks to avoid similar pitfalls.
Fintech revolution
The reverberations of blockchain's disruptive potential in the financial sector were palpable throughout the forum. The dialogues around blockchain as a catalyst for a fintech revolution aligned with Onez.io's vision of driving transformative solutions in this domain.
The rising stars. Future crypto projects
The event also spotlighted promising crypto projects and coins poised for a boom in the near future. The anticipation around these projects mirrored the collective aspiration for innovative and viable crypto solutions.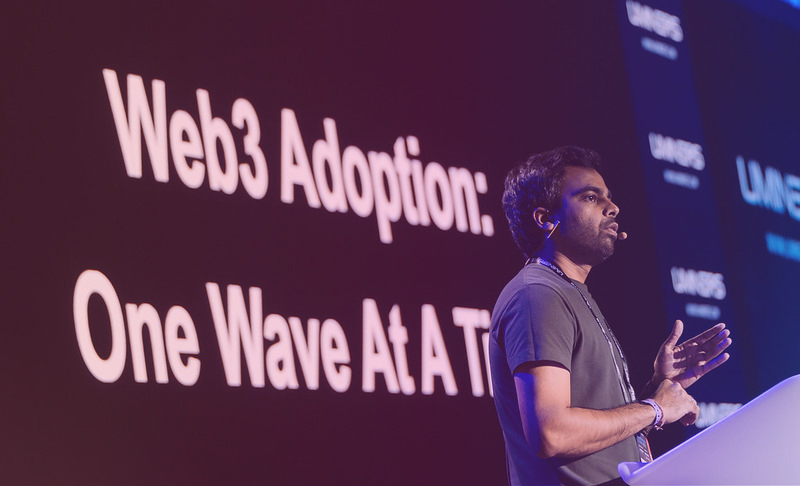 Engaging with industry trailblazers
Our expedition was enriched by engaging with industry leaders like Paolo Ardoino (CEO of Tether.to), Alex Chehade (Executive Director of Binance in Dubai), Vlad G (CEO of Exolix), Pascal Gauthier (CEO of Ledger), and Kevin Murcko (CEO of Coinmetro), whose insights added layers of understanding to our existing knowledge.
Conclusion
Blockchain Life 2023, Dubai, was an odyssey of learning, networking, and envisioning the myriad possibilities that the blockchain holds. As we steered through the forum, the interactions and insights garnered serve as a compass for Onez.io as we sail towards uncharted territories of the blockchain realm.
Photography Credits. The imagery used in this article is courtesy of the event organizers, capturing the essence and vibrancy of Blockchain Life 2023.